About Us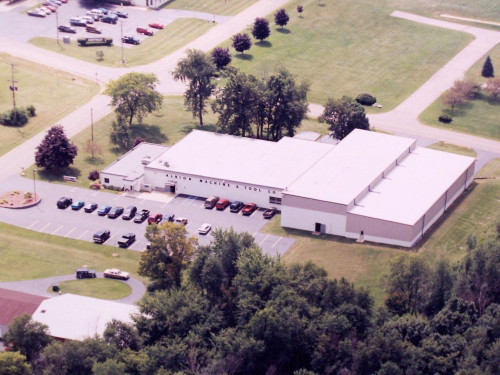 History
Albion Machine & Tool (AMTCO) has been delivering top quality products and service to our customers since 1927. We are proud of our heritage and reputation for excellent workmanship and on-time delivery.
Herman C. Stoffer started Albion Machine & Tool in 1927 and was later joined by his son William R. Stoffer. William K. Stoffer joined the company in 1975 becoming president in 1980. In 2008, Troy Mills joined the family as vice president, reinforcing AMTCO's drive to be the best.
Quality
We are committed to continuous quality improvement and on-time deliveries. We are an industry-leader and stay abreast of emerging technologies including incorporating the latest CNC equipment and CAD design capabilities.
Albion Machine serves a wide variety industries. We offer complete design and manufacturing for fixtures, gages, tools, and special machines. Part of Caster Concepts, our engineering staff provides the most advanced designs for virtually any application.
Manufacturing rolls, shafts & spindles
Precision Tooling and Gages
Production Fixtures
Machine Rebuilding and Reconditioning
Prototype Development
CNC and Short Run Production Machining
Quick Facts

For nearly 90 years AMT has been providing custom machining services to multiple industries and companies around the world.
AMT is a solution based manufacturer.
Multiple generations of employees add to our ability to understand our customer's needs and the various ways to address them.
AMT offers unique capabilities in its' large machining services.
AMT has the ability to handle fast turnaround service for emergency breakdown situations.
In-house engineering, welding, laser cutting, boring mill, large diameter turning/grinding, cnc machining, turning and powder coating services allows AMT to provide a unique variety of services across multiple manufacturing disciplines and better control the costs and lead times associated with these services.
Albion Machine is committed to on-time delivery, quality parts, and customer satisfaction. If you have any questions or would like a quote please contact us.
Contact Us
Call us at 517-465-3477 or email us at customercentral@casterconcepts.com